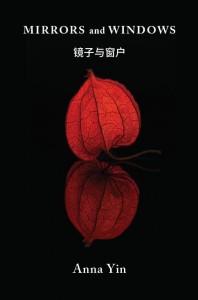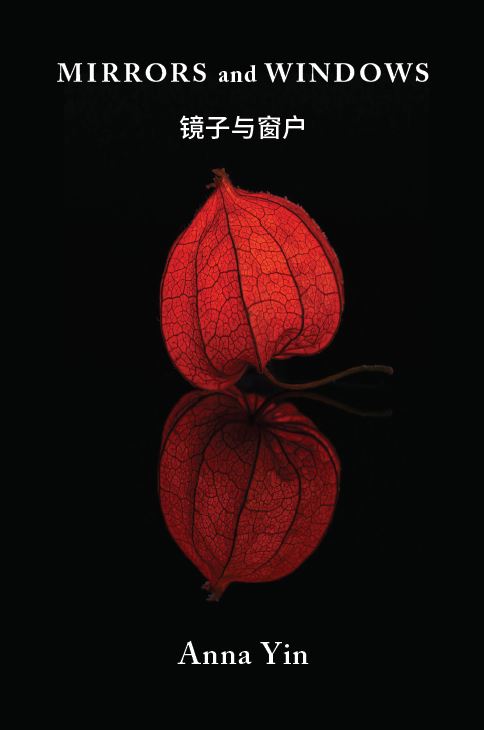 《Mirrors and Windows/镜子与窗户》 is a selection of representative work of 60 Canadian, American and Chinese modern poets with translation by Anna Yin. It includes 39 accomplished English-language poets' work with Anna's Chinese translation, and 20 skilled Chinese-language poets' work with Anna's English translation, then Anna's own poems inspired from these translations . It provides various styles and topics from the work of a wide range of ages of modern poets of East and West with 260 pages.
Thank  Guernica Editions for scheduling the book for fall 2021 launch on Oct. 1 2021
In 2020, Anna Yin hosted Poetry in Translation /East Meets West (4+1) with four contributors: George Elliott Clarke, Molly Peacock, Alice Major and A. F. Moritz. Stay tune for more in 2021.