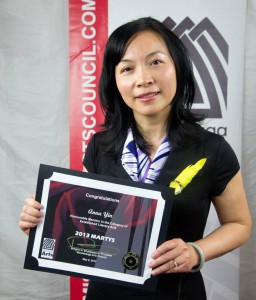 Some Photos to share Photos by Annette Seip
just back from China and thanks Mississauga Art Council to post this interview.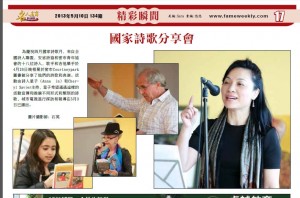 Poets unite at Courtneypark Library (reported by Mississauga News)  &
Poetry in spotlight this month
on Mississauga News Paper in early April.
Thanks Mississauga News.
  Thanks
Talent Vision TV
to interview us . Thank all the audience and poetry lovers to attend our event on April 26, 2013. 
Thanks our poets for wonderful performance.
Here are 
photos show
.   reports on chinese communities:
51.ca
/
torcn.com