To thank friends and book lovers who support Mirrors and Windows, Anna Yin will be happy to offer writing spontaneous poems upon booked online meetings from Dec 1 to Feb 12.
Please register to book your spot through anna.yin@gmail.com. (meeting can be in English or Chinese)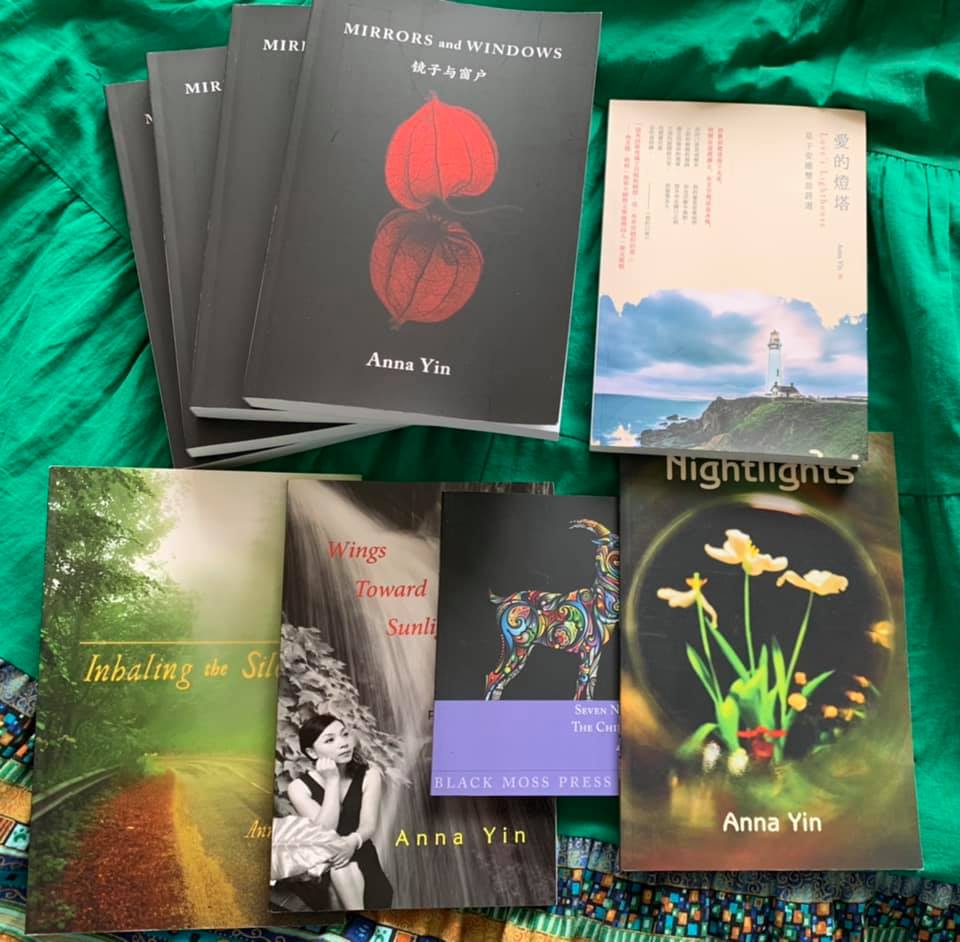 • spontaneous poetry online meeting
Upon agreed date/time, Anna will meet you online and talk with you for 15 minutes, then she will write a poem for you or the one you wish. It usually takes another 15 minutes to write. She will show it and read it to you. Then she will email you a final copy.
To read some of Anna Yin's spontaneous poems written previously, please check here.