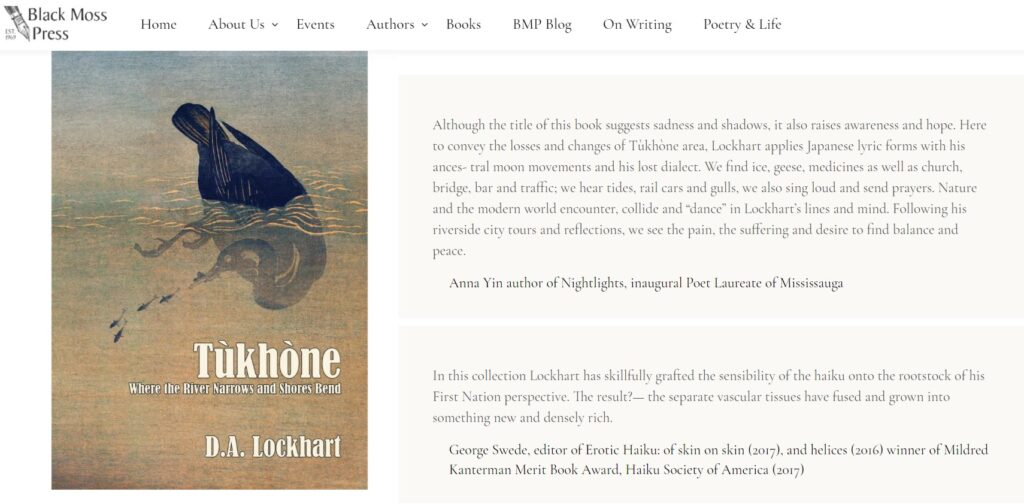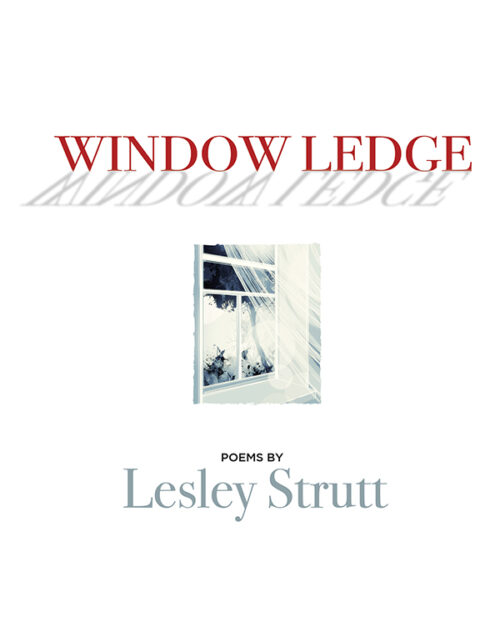 "In Window Ledge, we follow Lesley to witness tides of nature and life incidents, from tiny pebbles, paddling ducks, to Champlain's statue and the Map of the World, from visible footprints to swift mysterious experiences that transcend her journey. This is a powerful and profound book beautifully rendering hunger, wonders and waves from nature and life that touch me deeply; I urge people to open the book to 'feel them weight of gold'."
—Anna Yin, Mirrors and Windows, Inaugural Poet Laureate of Mississauga (2015-2017)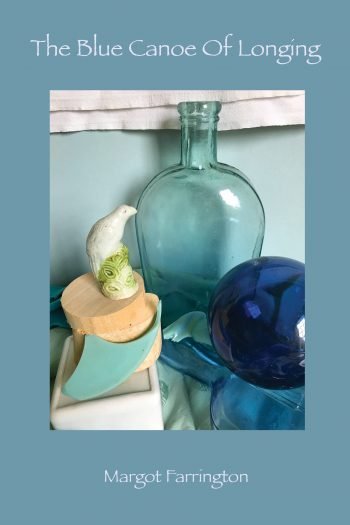 Margot Farrington's The Blue Canoe of Longing is a delightful read. Our appetite is stimulated by her opening poem "Conception In May", and further enthused by her erotic metaphors in "Wine" and "Sharing Mussels." In this collection, stories and inner emotions find exposure through such tasks as wallpaper scraping and wall demolition, while others provide meditations on touring a house in foreclosure or drinking tea while observing deer. Each poem reveals layers of mystery and longing. There exist humor and wisdom, reflections and conversations drawn from plants, insects, and animals, or yet again through myth or the media.
"The door's ajar. Window – blaze beyond. August of infinite sky.
Wood observes you through knots as brown, as
large as horses' eyes." (The Wallpaper Suite)
With her careful and enduring sweep, we perceive.
Anna Yin (Mississauga's Inaugural Poet Laureate)
Book Reviews:
REVIEW OF "HELICES" BY GEORGE SWEDE