So glad to share Dream Weavers films, yes, 6 films premiered yesterday, now they are on YouTube, our film is Beneath the Makeup! I also wrote a poem: The Scar (shape poem) for that. #film #story Thank Dream Weavers and our team's talented members! So glad that we made it!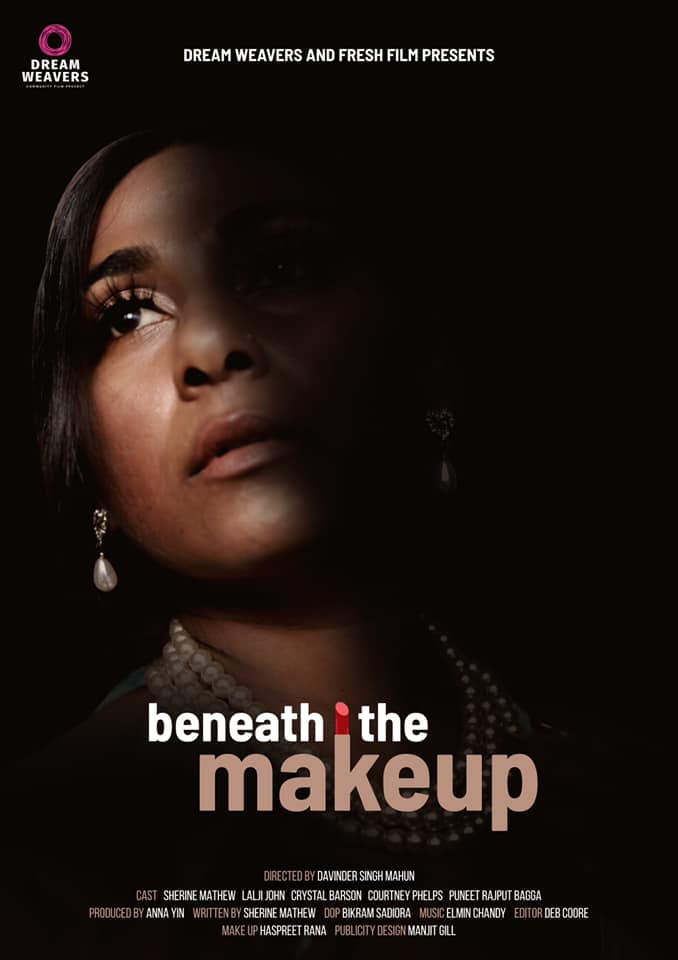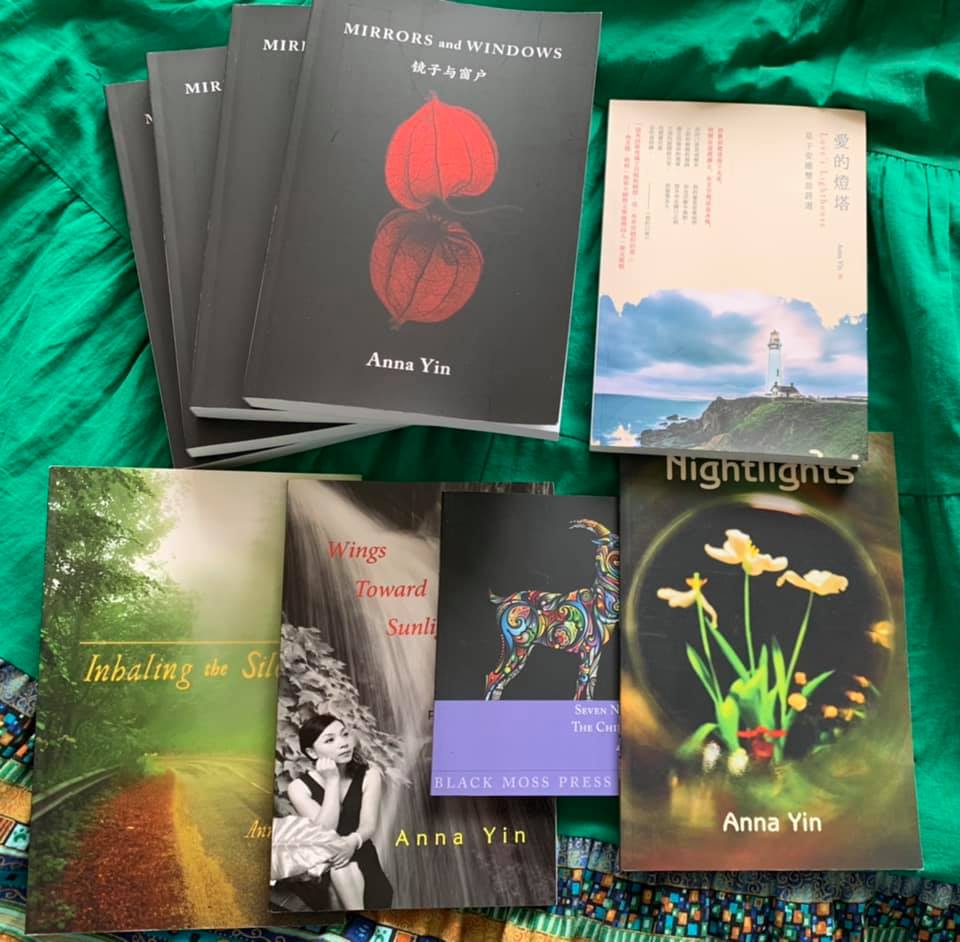 • Some Samples from spontaneous poetry online meeting with Anna Yin
To read more of Anna Yin's spontaneous poems written previously, please check here.