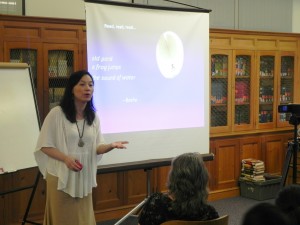 Claudia Radmore and I had a great haiku workshop together. Thank you all for joining us to learn and to share. Through multimedia and haiku matching, we were glad that you learned writing about the nature and human event by less than 17 syllables. We were happy that all of you shared and discussed various haiku with us. Thank you poets from Sarnia, Lynn Tait, Ryan Gibbs and Rhonda Melanson from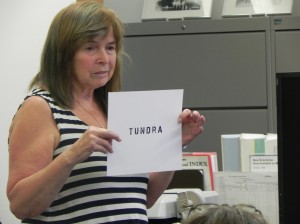 Sarnia to join us. It was wonderful to bring this mindful way to help people see and write with simplicity and essence. Thank Ontario Arts Council – Conseil des arts de l'Ontario and Mississauga Culture, Library of Mississauga.
Comments from participants:
Thank you so much for the most enjoyable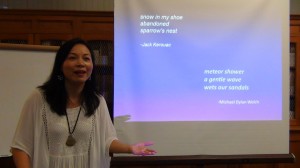 Haiku Workshop.  Excellent!  –I Lee    I wanted to thank you and your colleague  for the wonderful thought provoking and inspiring workshop.   -Vino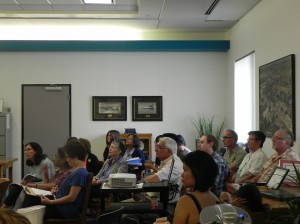 I would like to thank you for the Haiku workshop yesterday. It was very enjoyable and gave me a lot of things to think about with writing Haiku. It was nice to have two views on the subject. There is so much to learn. I think I would like to look back on some of the haiku I have written to see if I can make them better.
I found it a very stimulating workshop and a lot of fun, thank you,
 – Caryl